Our Wirefreesoft team is always looking for useful tools to build websites, apps, Adwords, WordPress, and pretty much any other technology that enhances our ability to optimize client websites (and business).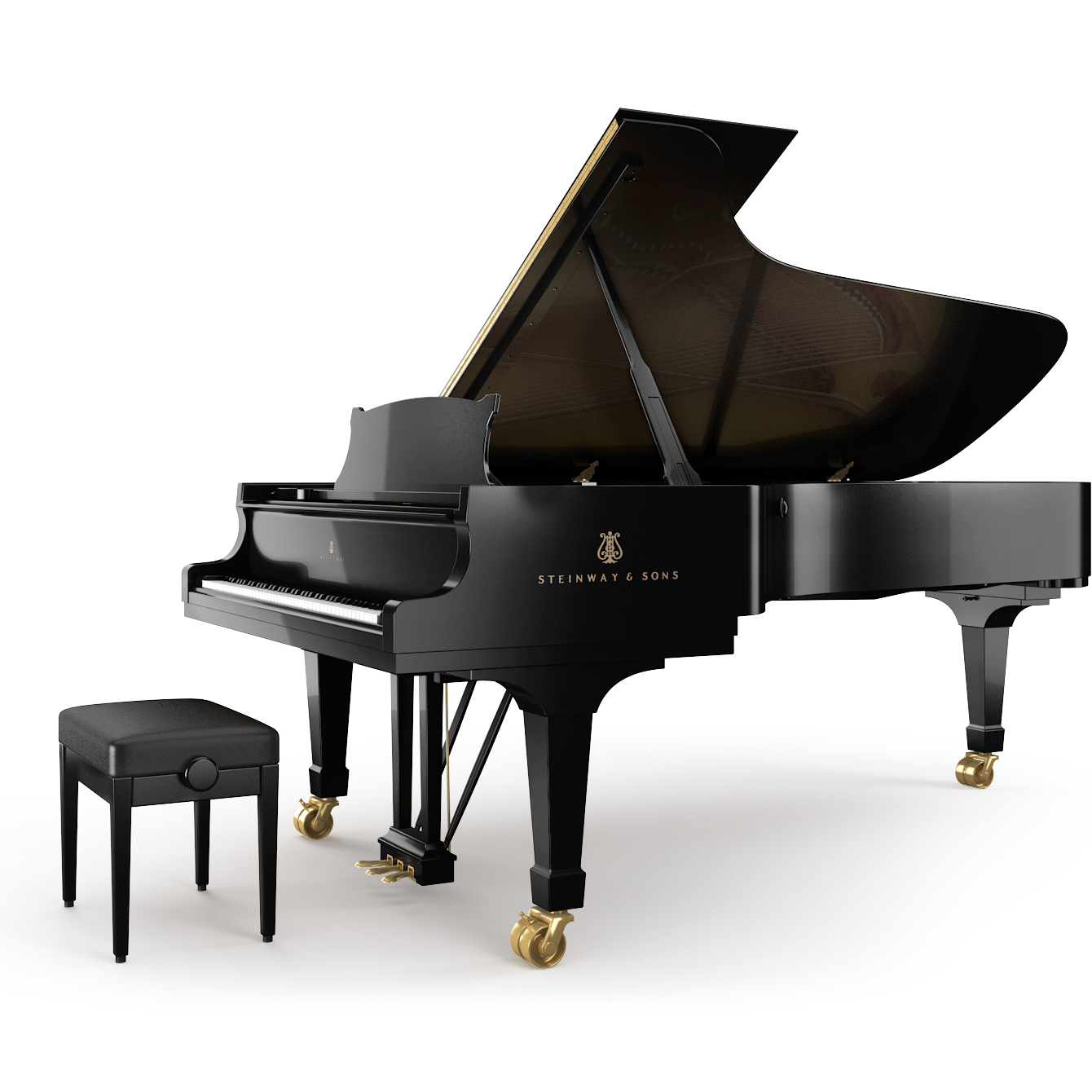 Here is a web page Canvas reference being developed by Skilled.co. We see more great html 5 and canvas examples everyday so we hope to see this page grow to being a useful html canvas reference with many examples to help other developers.
https://skilled.co/html-canvas/
Also, here is an interesting Html/Canvas piano demo to show the power of what can be developed in the browser…feel free to run your mouse across the digital ivories (or keys as they are known).
http://www.fritzo.org/keys/#style=piano
To learn more on web development companies that could help your business out – Visit: https://skilled.co/
Contact Wirefreesoft For SEO Strategies and Web Advice For Your Business
Wirefreesoft Web Design
1717 E Vista Chino St Ste A7-580
Palm Springs, CA 92262
Phone: 310-927-9111
GMail: wirefreesoft@gmail.com