Consider adding a GIF animation to your website or social media sites. It is an eye catching way to attract attention to your business, service, or product.
Making a GIF
The .gif file (acronym for Graphic Interchange Format) is a short animation created from a video or images looped repeatedly. It can easily be made with any of the GIF maker sites such as GIPHY, BlogGif, Picasion, GIFMaker.me, GIFPal, ezGIF, and imgflip.
For each of these GIF maker sites, consider
number of image uploads or video size allowed
what special effects or editing tools are provided
how to share or embed final GIF
For a more comprehensive review of online GIF maker sites, read the following review of 20 + GIF makers HERE.
Searching for a GIF
If interested in adding a GIF that is already made.
Search GOOGLE by typing in your search word; go to IMAGES, select TOOLS, then select TYPE and finally choose GIF. You will see a selection of GIFs, though it's likely it'll appear as a still image till you click on it.
Search the GIPHY site where a long list of GIFs will fill the screen. Then select one. To the right of the GIF you can choose to copy link, share URL media, or obtain an embed code.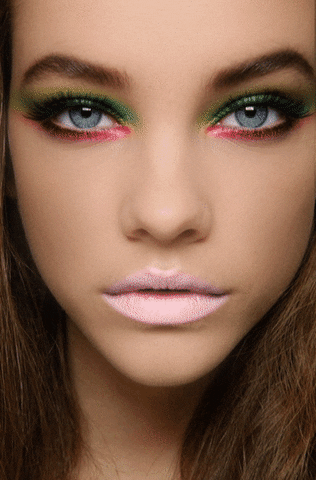 Contact Wirefreesoft For SEO Strategies and Web Advice For Your Business
Wirefreesoft Web Design
1717 E Vista Chino St Ste A7-580
Palm Springs, CA 92262
Phone (Palm Springs): 760-668-8893
Phone (LA/OC/SD): 310-927-9111
GMail: wirefreesoft@gmail.com