We are always asked what is the cost of Seo. So we are always evaluating market rates and trying to give our clients the best possible solution derived from the value of paying Wirefreesoft to develop an Seo/online advertising strategy. Alot goes into Seo and more than many clients see or care to understand. And […]
IMPROVE YOUR AD SUCCESS
LANDING PAGES CREATED WITH AMP (ACCELERATED MOBILE PAGES) SIGNIFICANTLY DECREASE PAGE LOAD TIMES. THIS WILL REDUCE A LANDING PAGE BOUNCE RATE.
A slow page load time is one of the main reasons of page bounce. Research shows that the average U.S. retail mobile site loaded in 6.9 seconds in July 2016, and according to the most […]
Our Wirefreesoft team is always looking for useful tools to build websites, apps, Adwords, WordPress, and pretty much any other technology that enhances our ability to optimize client websites (and business).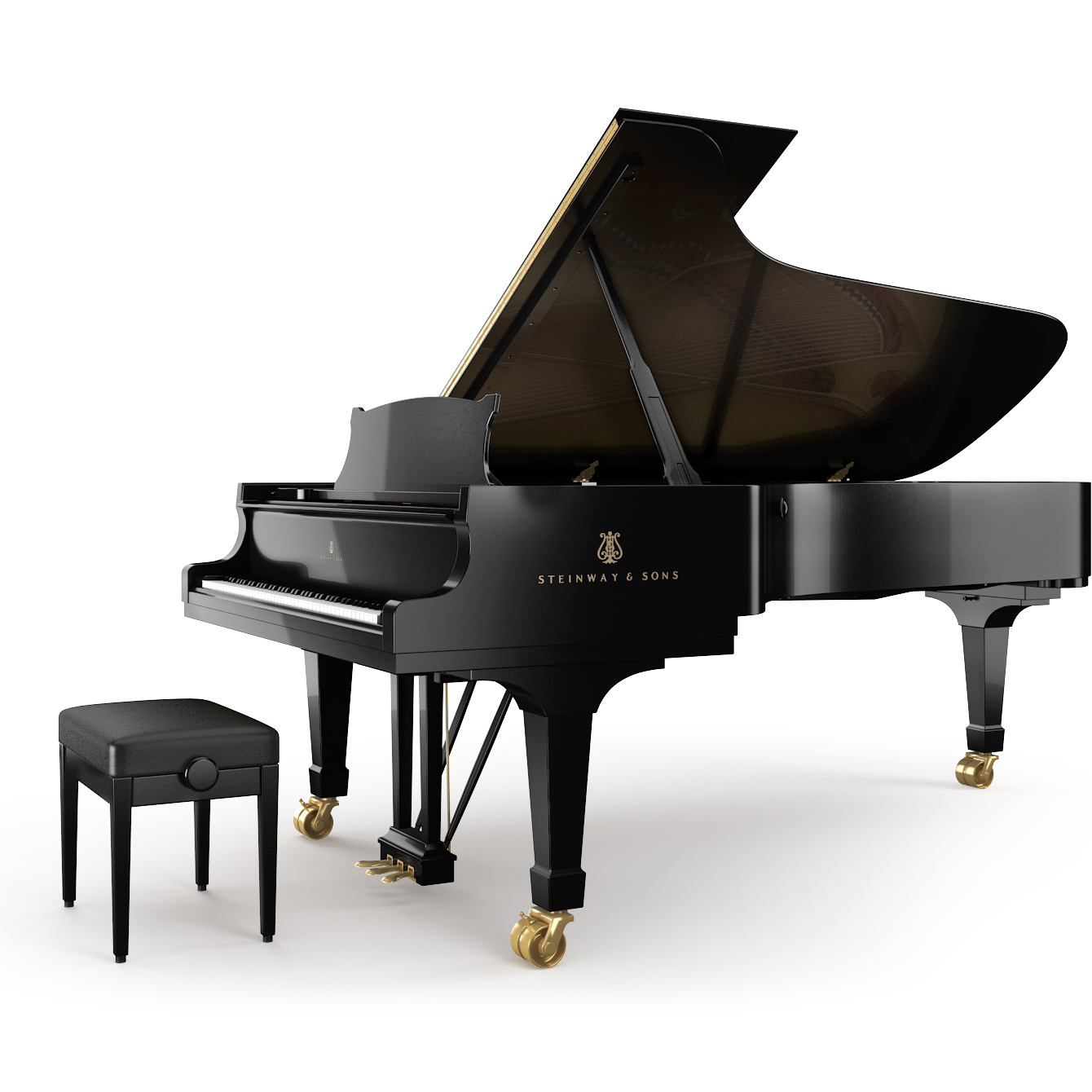 Here is a web page Canvas reference being developed by Skilled.co. We see more great html 5 and […]